The Ultimate Guide:
How to Get Into Business School
Applying to bschool?
Freaked out by the complexity of the task in front of you? Eager to make the most of it without effing up? Worried the process will shatter your confidence sooner or later? I'm wearing my sagest wisest look and stroking my imaginary beard when I say this: I know you how feel.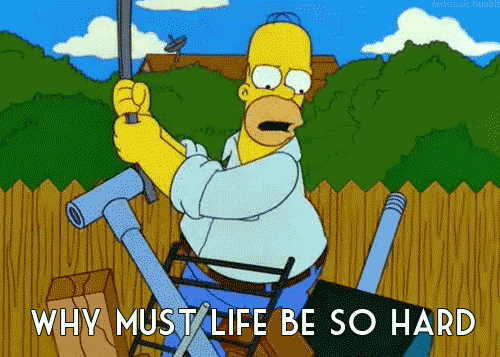 Applying to bschool is a very big deal. It's a cool, crazy, stressful, hopeful, wonderful, scary, meaningful, life-changing process. And if you do it right, it can transform your life forever for the better.
If you're successful in getting in and earning an MBA, you'll be upgrading your career and gaining access to new resources and opportunities that you've so far only dreamed of.
But even the application process itself is a transformational journey. If you do it right, you'll elevate your confidence, enhance your communication skills, heighten your ability to believe in yourself even in competitive, challenging environments, and upgrade the way you connect with people – bosses, superiors, interviewers, and any audience you want to impress.
Life is never about the destination, as they say, it's about the journey.
Bschool is no different – the application isn't just about getting in. It's about getting better at all the things that will make you more successful once you graduate.
At least that's how we see it here at Career Protocol. And this is based on over a decade of experience helping thousands of people get into their dream schools and improve their confidence and communication skills forever.
So get your favorite coffee or tea beverage and settle in. I'm going to share with you all the wisdom we've gained these many years, helping the world's best and brightest achieve their MBA dreams.
Stick with me, and you'll see. MBA apps don't have to be painful and terrifying. They can be uplifting and fun!